Belgian Pavillon Zaragoza 2008
Concept d'installation et de parcours, fondé sur le cycle naturel de l'eau en Belgique, et ce paysage si particulier, entre ciel et terre, où les horizons se mélangent et se confondent.
Het concept van installatie en parcours is gebaseerd op de natuurlijke cyclus van water in België en dit zo specifieke landschap tussen hemel en aarde, waar horizonten vermengen.
Concept of installation and tour based on the natural cycle of water in Belgium and its particular landscape, between sky and earth where the horizons mix and merge.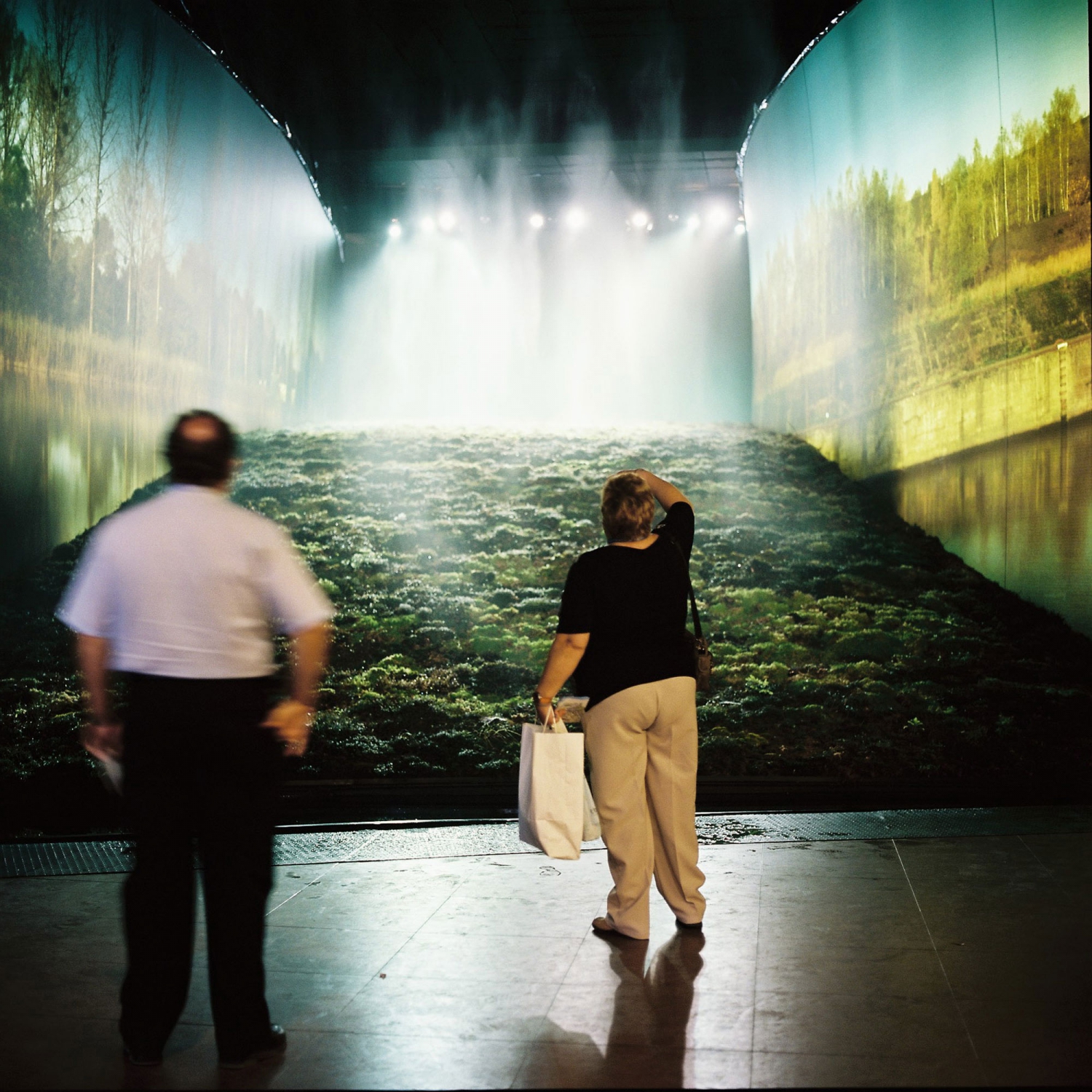 Nature
Scenography and exhibition
Client
Belgian general commission for the 2008 Zaragoza exhibition
Team Escaut
Marie Szernovicz - Ellen Van Huffel - Pierre Larauza - David Crambert - Olivier Bastin
More
Artist
Felten-Massinger - Jan Fabre
Lighting
Harry Cole Lighting Design